Minimally invasive TLIF. Through 2 inch incisions, we were able to decompress our patient's lumbar stenosis, remove the facet cyst, and fuse his unstable spondylolisthesis in correct alignment. This technology allows for less invasive approaches, decreasing blood loss, postoperative pain, and surgical costs. Patient now has complete resolution of his radicular pain and weakness 2 weeks after surgery. posted with patient permission.
#misspinesurgery #atlspinesurgery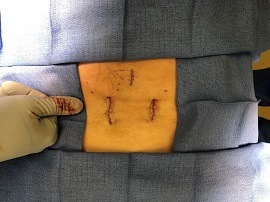 3 small 2 inch long incisions compared to open surgery results in less soft tissue injury, less bleeding, less infection risk, and loss post operative pain.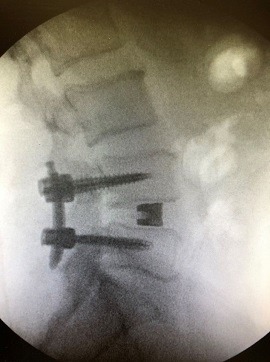 post operative lateral imaging showing reduction of slip with instrumentation and interbody cage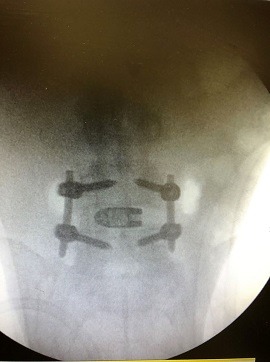 post operative PA image shows large interbody cage to increase fusion rate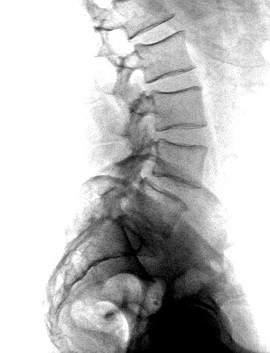 pre op upright films showing spondylolisthesis at L4-5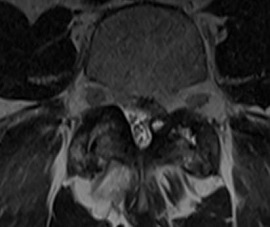 facet cyst, tropism, and effusions with unstable spondylolisthesis